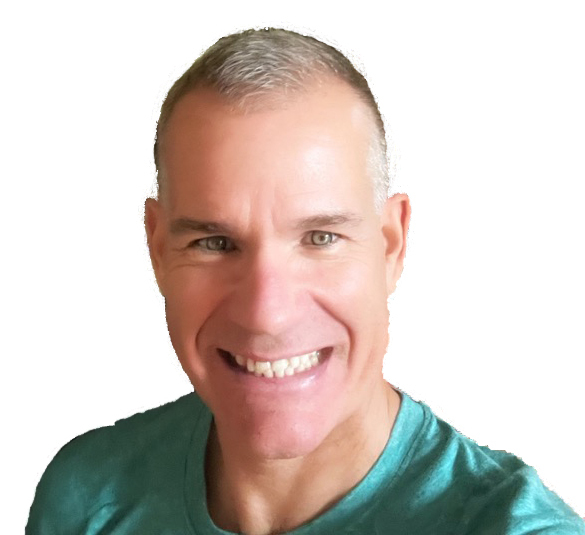 Thank You for Visiting!
Integrity | Value People | Embrace Opportunities | Great Communication Matters | Practice Kindness | Serve Genuinely | Speak Honestly and Respectfully | Ironman Athlete | Ultra Runner | World Traveler 
Thank You for visiting my bio, I've been living permanently in the Bow Valley with my wife Heather and Border Collie Caper since 2012. My wife introduced me to construction (Heather is long time local and has been in Canmore for 30 years and Owner of Mike's Electric in Banff) as she has seen our beautiful area develop on so many levels.
With over 30 years in Sales, mostly luxury automotive sales we decided I would transition over to Real Estate Sales. Instantly I knew I would be an amazing fit, so please let us work together so I can help you and your family find your dream home. Whether your searching for the perfect location, finding the best value on price or you're finally ready to put that hard work behind you and purchase your new mountain home look no further, I am here for you.